"SCENERY" - KAMISM wall covering art
The scenery spreads out on the Japanese paper wall covering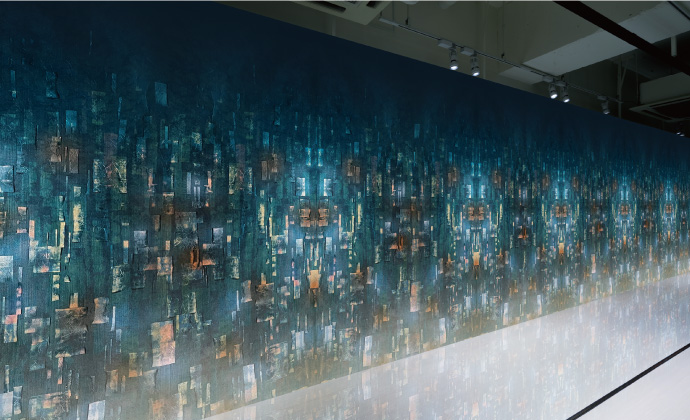 The night view of the city as a motif is drawn on the Japanese paper.
The light through the windows of the buildings and the illuminated sky are expressed with a gradation art.
This time, we create "Scenery" based on a photo of night view.
Please provide us with a theme and image of your project so that we make a sample of wall covering art for your approval.
For the inquiry of custom order, please press here.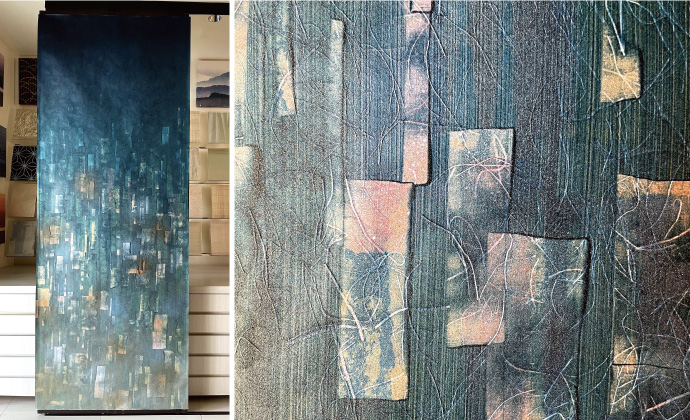 SCENERY series in the KAMISM collection
Mountains at dawn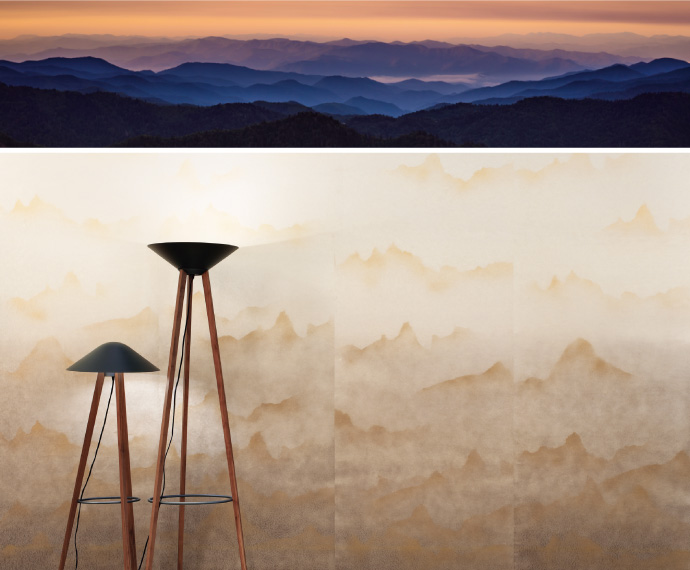 KP6016 [KAMISM collection Gradation+]



Meadow at sunset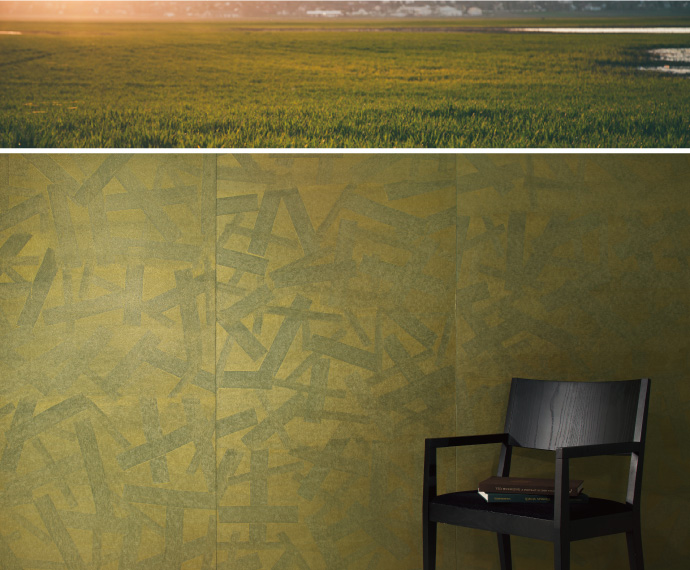 KHP210[PRODUCT SELECTION 2 ]



Birch in winter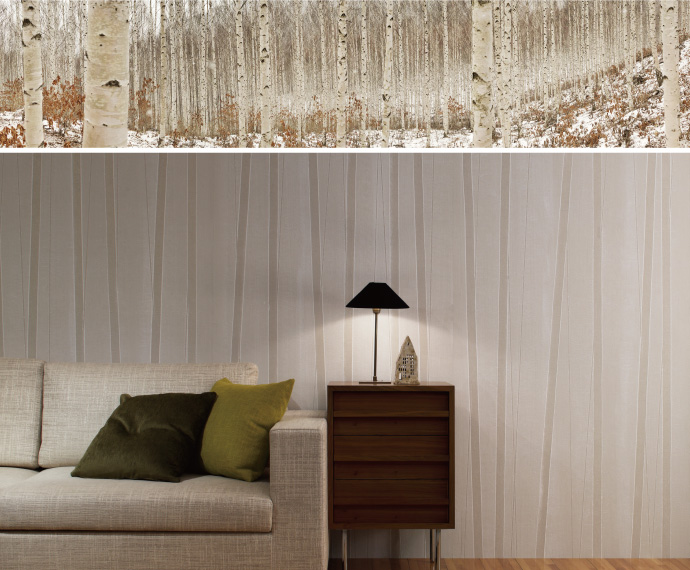 SHIRAKABA series [KAMISM collection Gradation+]
*Product shown in the image photo is the custom Color.




Production Video
Here are the contents of our past newsletters. If you would like to receive it, please register through "Contact".