"Ocean" - KAMISM Art Panel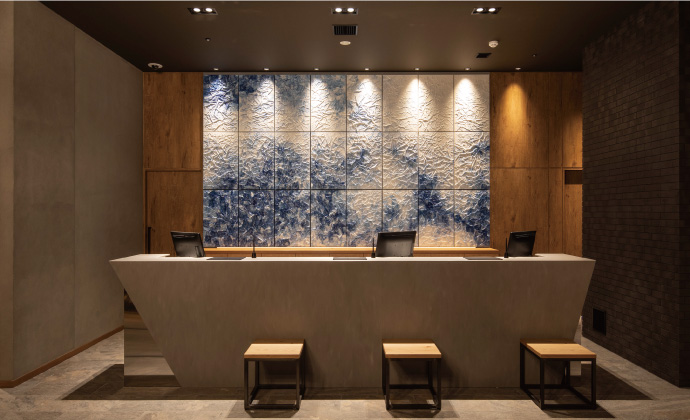 JR In Hakodate Hotel in Hokkaido, Japan / Reception
This art panel is displayed at the hotel with a sea and sky views.
The Blue, represented as the sea in Hakodate, creates a sense of liberation in space.
This art expresses the surface of the water by using the texture and wrinkle processing
which is specific features of washi.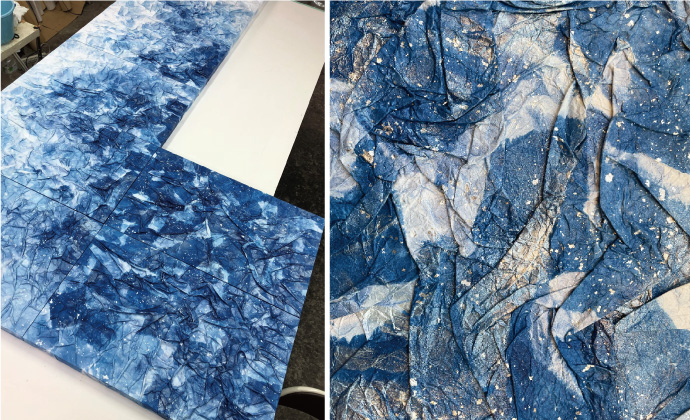 KAMISM art is created at the KAMISM workshop.
Material selection, how to attach wrinkles, color combinations,
how to put patterns, etc., it is possible to create the art to match your request.
Please feel free to contact us from here.





Reference of Blue art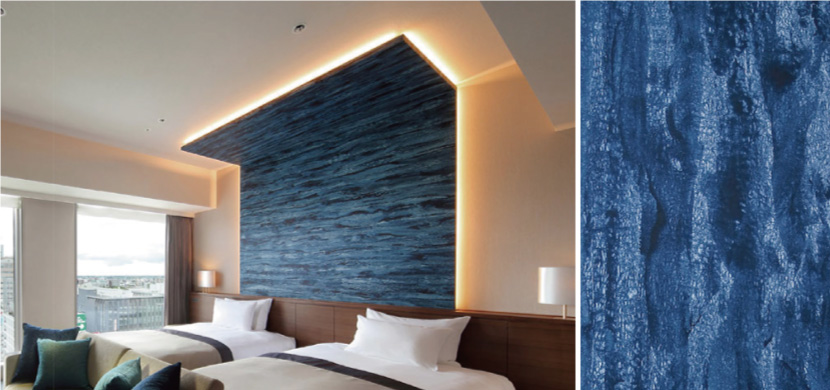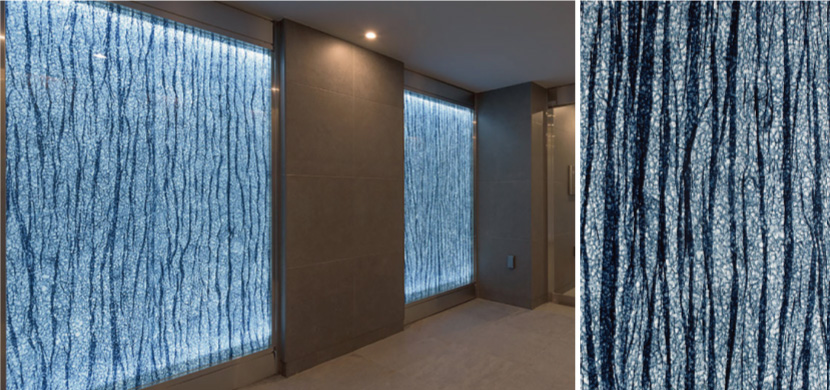 KP1038[Vol.10 catalogue]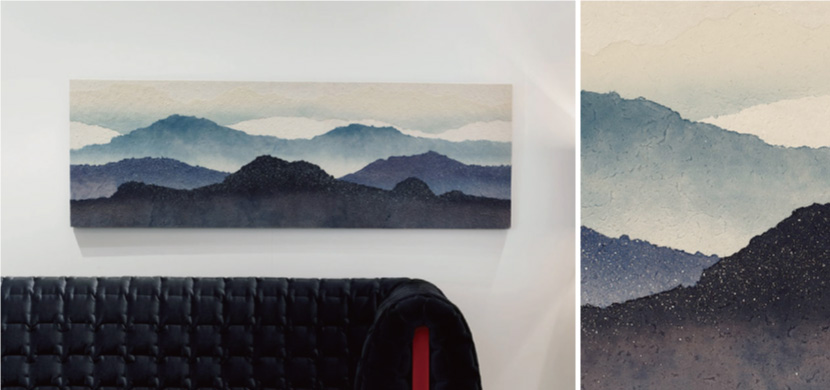 KA-P301[Passage catalogue]



Here are the contents of our past newsletters. If you would like to receive it, please register through "Contact".