Design & Woodblock
Potential of Woodblock Art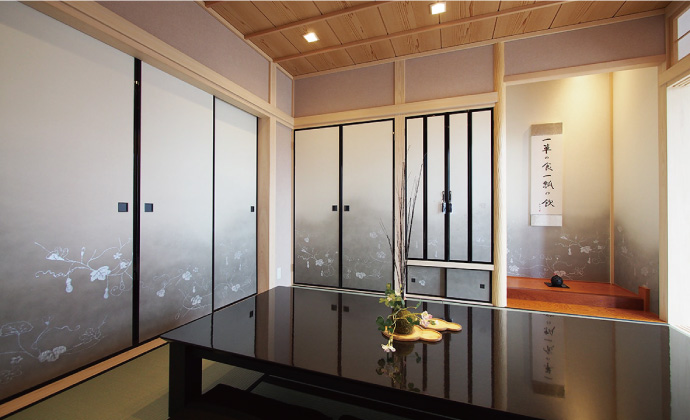 Color and Arrangement
Color and Arrangement are changeable from the KAMISM original art to match your project.
KAMISM makes it as per your image plan.
The only one art paper can be creased by selecting the color such as gradation, etc.,
and using the woodblock.
Please feel free to contact us at your convenient.



Image Drawing
KAMISM proceeds making the woodblock art based on the pattern drawing and color swatch.





Expression of Woodblock
Feeling, created by hand-made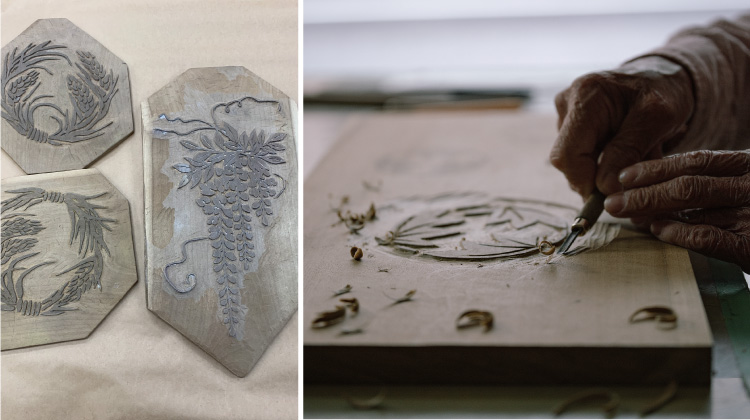 Woodblock
KAMISM has a hundred of woodblock patterns. All patterns are made by hand-made.
Putting the dye and pigment on the woodblock, and gently covering it with the washi papers.
And then rubbing the washi paper with the palm of hand softly.

By tracing each pattern by relying on the feeling of hands,
the gentle warmth and sophisticated feeling are created on the washi, which cannot be expressed by machines.





Process
Woodblock printing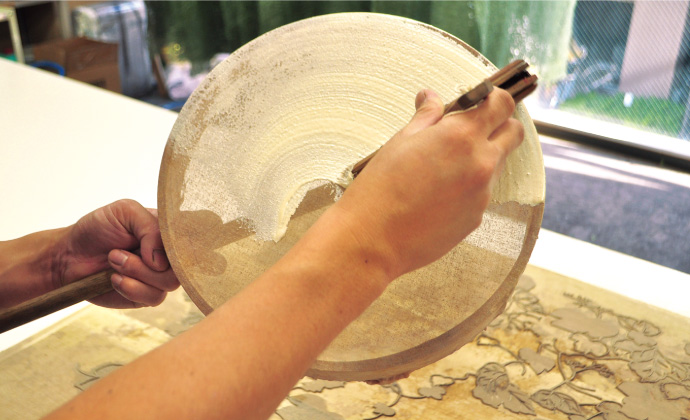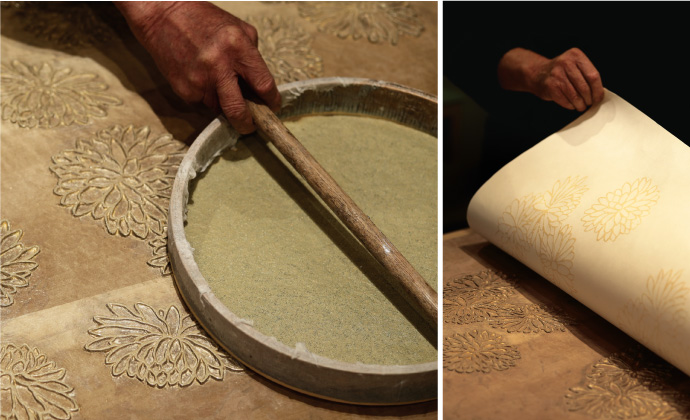 Printing Process
A tool, called as "FURUI", is used. Putting the pigment on the FURUI,
and moving the pigment to the woodblock.
The volume of the pigment on the FURUI is adjusted for the type of washi papers.
Covering the woodblock with the washi, and then tracing the pattern on the washi
by rubbing the washi with the palm of hand.
It is necessary to adjust the force so that the pattens do not collapse.
It requires craftsmanship experience.




Custom Art Portfolio
Mokuhan a profile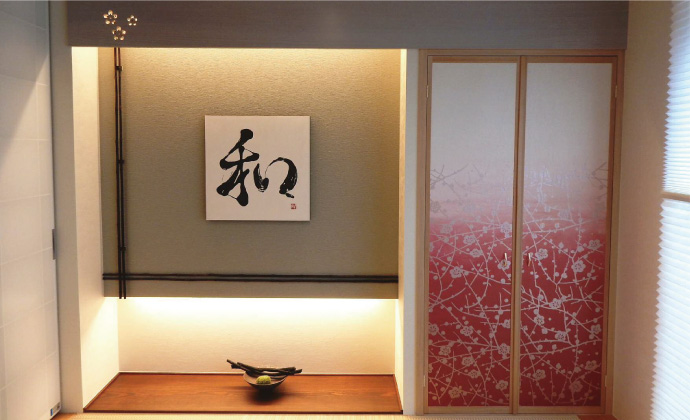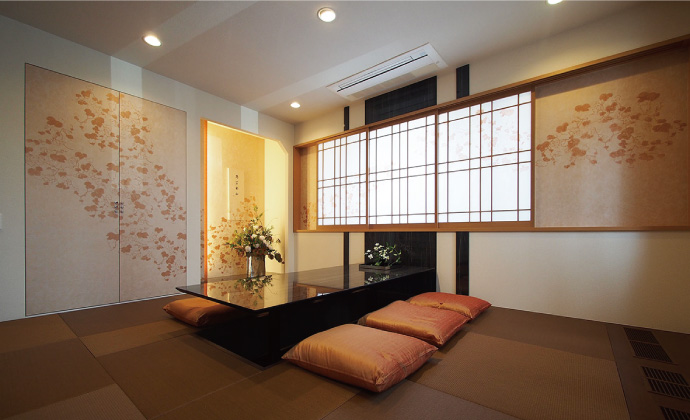 The above arts are some of the custom orders.
The color and pattern arrangement are changed from the KAMISM original art.




Production Video
Here are the contents of our past newsletters. If you would like to receive it, please register through "Contact".